We offer Point Of Sale solutions that will seamlessly fit into your business.
We can integrate our credit card processing services with your current Point Of Sale system, it's quick, easy, and cost-effective. Please contact us if you're interested in this service. We also work with POS companies, such as Vital and Clover to help find your business a system that is directly suited towards it.
---
Vital POS Lineup
The cloud-based POS system for small businesses, Vital helps you run and grow your business wherever you are.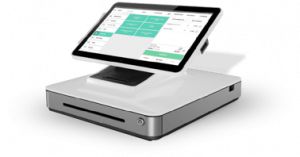 Vital Select
Built for busier, more complex, in-store environments that need a fast, full-featured and largest point of sale options.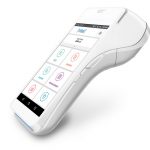 Vital Plus
A simple in-store solution that lets you run your business from a single, all-in-one countertop device.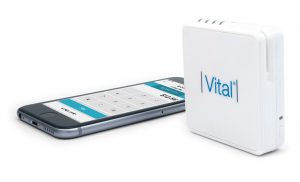 Vital Mobile
The affordable, fully mobile solution that lets you run your business using your smart phone – anytime, anywhere.
Clover Lineup
A reliable point of sale engineered to have your back when you need it most.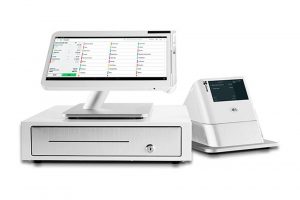 Clover Station
The all-in-one POS system that comes with a cash drawer and receipt printer. The 14" high-definition makes your work fast and easy, from inventory and employee management to payments and reporting.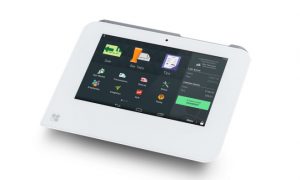 Clover Mini
The all-in-one mini POS system for any business. Mini is small enough to fit into any space, but packs plenty of POS power to run your full house, front to back. Swipe, dip, tap, or take cash—accept all the ways your customers like to pay.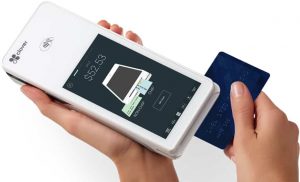 Clover Flex
Modern payments, fast and simple. Let your customers pay how they want to pay. Swipe, dip, and tap. Magstripe, chip cards, and NFC payments like Apple Pay and Samsung Pay. Replace your cash register, terminal, and bulky printer. A single, compact device is all you need to ring people up.