We offer Point Of Sale solutions that will seamlessly fit into your business.
We work with all kinds of POS companies, such as Vital, Grubbrr, and Clover to help find your business a system that is directly suited towards it.
---
Vital POS Lineup
The cloud-based POS system for small businesses, Vital helps you run and grow your business wherever you are.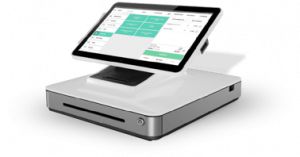 Vital Select
Built for busier, more complex, in-store environments that need a fast, full-featured and largest point of sale options.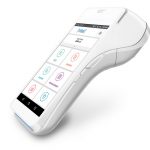 Vital Plus
A simple in-store solution that lets you run your business from a single, all-in-one countertop device.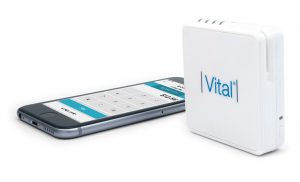 Vital Mobile
The affordable, fully mobile solution that lets you run your business using your smart phone – anytime, anywhere.
Grubbrr
Revolutionize your business with self-ordering technology. Bring the power of self-ordering kiosks and automation to your restaurant, retail or hospitality business. Offer customers an easy to use self-service kiosk alternative to traditional ordering.
Eliminate Lines
Bust through long lines during high peak times. Absorb lines by directing traffic to strategically placed kiosks inside your business.
Improve Order Accuracy
Ensure customers receive exactly what they ordered every single time. Give customers the power to self-modify and customize orders at their convenience.
Increase Employee Happiness
Turn your employees into customer service champs! Free up your staffs' time to focus on providing an enhanced customer experience to all diners while the kiosks handle customers.
Effective Upselling
Our automated upselling features enhance your customer experience, going as far as suggesting menu items based on previous order history.
Clover Lineup
A reliable point of sale engineered to have your back when you need it most.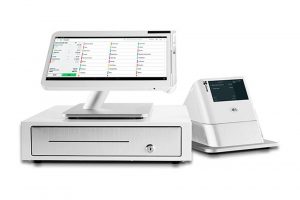 Clover Station
The all-in-one POS system that comes with a cash drawer and receipt printer. The 14" high-definition makes your work fast and easy, from inventory and employee management to payments and reporting.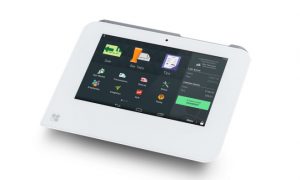 Clover Mini
The all-in-one mini POS system for any business. Mini is small enough to fit into any space, but packs plenty of POS power to run your full house, front to back. Swipe, dip, tap, or take cash—accept all the ways your customers like to pay.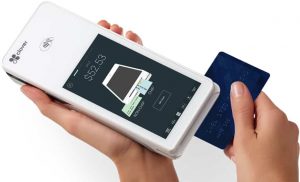 Clover Flex
Modern payments, fast and simple. Let your customers pay how they want to pay. Swipe, dip, and tap. Magstripe, chip cards, and NFC payments like Apple Pay and Samsung Pay. Replace your cash register, terminal, and bulky printer. A single, compact device is all you need to ring people up.