RAVING CUSTOMER SERVICE
Our goal is to provide the highest level of customer service to our merchants and partners.
HONEST AND TRANSPARENT PRICING
Our rates and fees are straight forward, so you know exactly what you're paying.
ONLINE REPORTING
All of our merchants have access to online reports. So you can view your batches, deposits, and chargebacks anywhere in the world.
About Us
Many business owners are often unsure of what services their payment processor is providing and what fees are being charged for these services. Uncompassionate customer service, unexpected charges, and high fees led to the general distrust and dissatisfaction with the payment processing industry.

We strive to provide payment processing solutions that offer great value, include honest, transparent pricing, and raving customer service for all our merchants.
GET STARTED NOW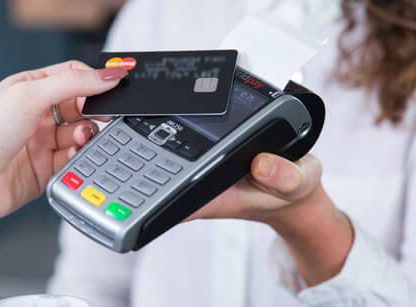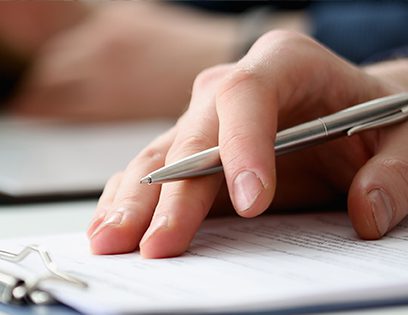 Our Services
Whether you're a large business or a small online store, we offer card processing services that will seamlessly integrate with your current operations.
API INTEGRATIONS
Our processing services will seamlessly integrate with your current website, software, or Customer Relationship Management (CRM) service.
Our Team
Process It Forward was founded in 2015. To this day, we are a still a family owned and operated business. With two executives, we process over $100 million in credit card transactions annually.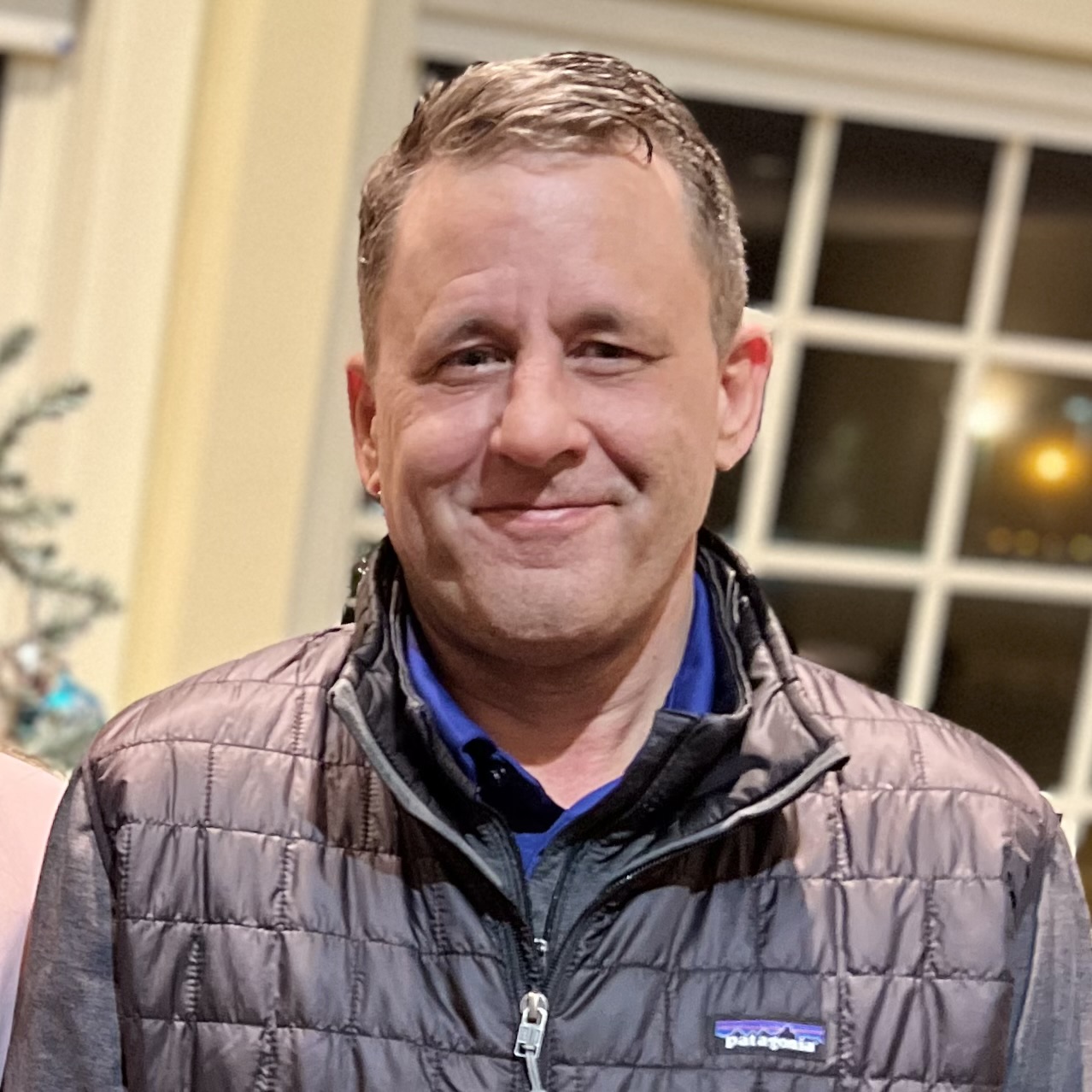 Michael Weiner
Chief Executive Officer (CEO)
Michael is the CEO and is responsible for the day-to-day operations of Process It Forward. Michael is at the forefront of all our strong relationships with merchants, processors, vendors, and partners. Outside of the office, he enjoys spending time with his family, dogs, and golfing.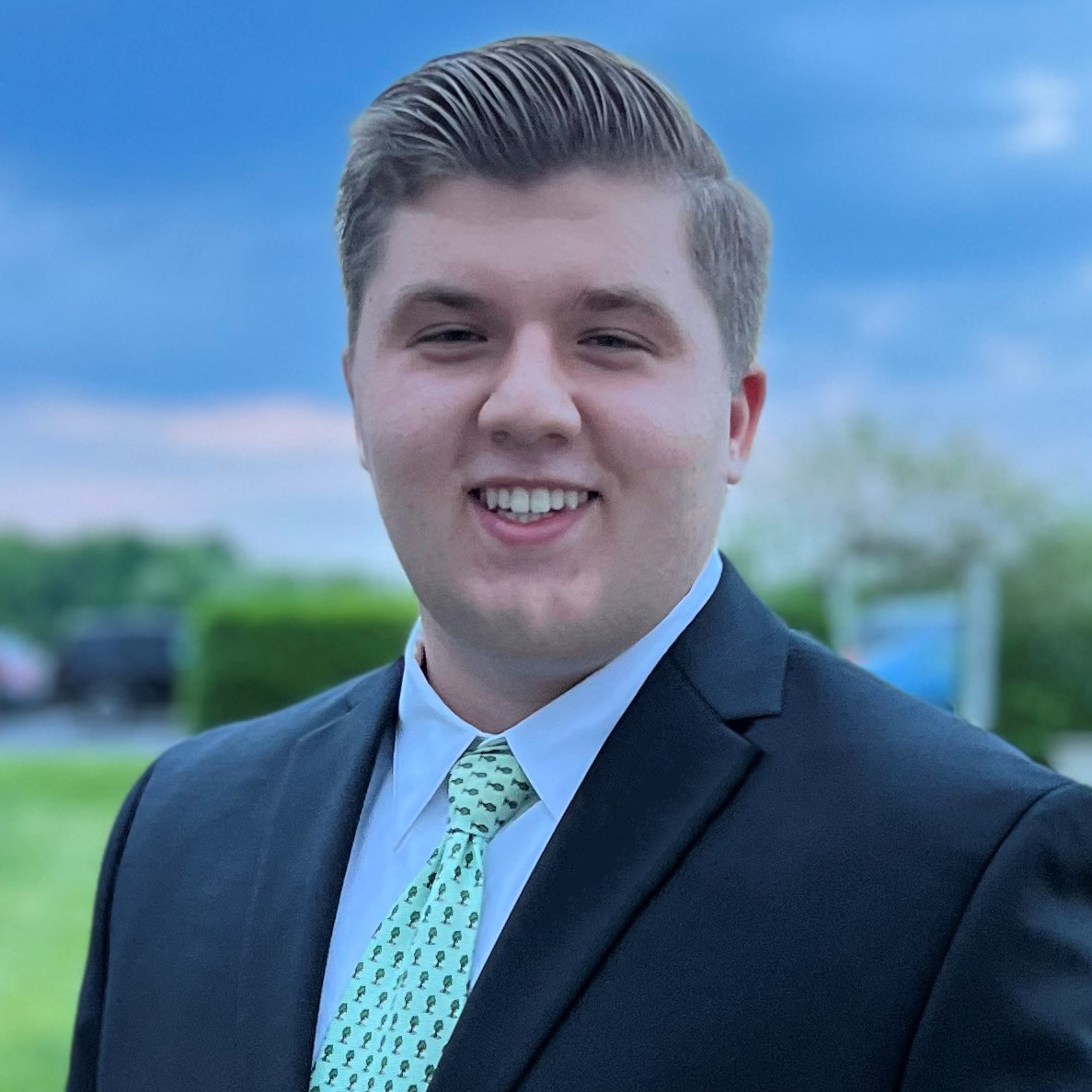 Nicholas Weiner
Chief Technical Officer (CTO)
Nicholas is the CTO and is responsible for the technical & procedural side of Process It Forward. Nicholas oversees all technology systems, processes, and development within the company. Outside of the office, he enjoys spending time with family, biking, kayaking, and golfing.
Let's get you started processing.
Whether you're just beginning to accept credit cards or want to switch to a processor you can trust, we're here to take care of you and your business.
GET STARTED TODAY