About Us
Many business owners are often unsure of what services their payment processor is providing and what fees are being charged for these services. Uncompassionate customer service, unexpected charges, and high fees led to the general distrust and dissatisfaction with the payment processing industry.

We strive to provide credit card processing services that offer great value, include honest, transparent pricing, and raving customer service for all our clients.
GET STARTED NOW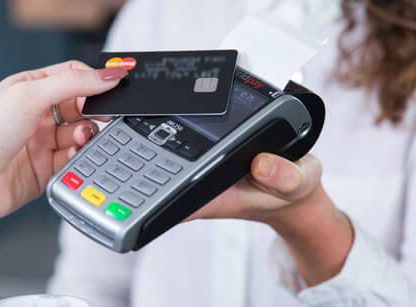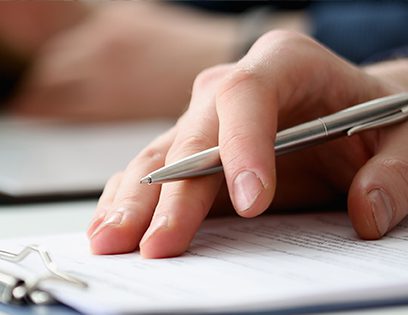 Our Services
Whether you're a large business or a small online store, we offer card processing services that will seamlessly integrate with your current operations.
API INTEGRATIONS
Our processing services will seamlessly integrate with your current website, software, or Customer Relationship Management (CRM) service.
Let's get you started processing.
Whether you're just beginning to accept credit cards or want to switch to a processor you can trust, we're here to take care of you and your business.
GET STARTED TODAY